MONUMENT SIGNS
Manufactured in Medford, Oregon, allowing us to oversee every step of your project. We posses the production capabilities, state of the art equipment, and human capital to use a wide-range of materials on your sign.
When your customers, employees, and other visitors are informed on where to go, are able to identify different parts of your facility, and are provided with other information via Monument Signage, they feel more comfortable, will get to their destination, and ultimately build a deeper connection with your company and brand. Creating these types of moments is exactly what The Sign Dude achieves in each and every project Design thru Delivery.
Using various materials, we fabricate monument signs that complement your building architecture, often using similar materials. We can incorporate easy to change tenant panels for business parks, or durable long-lasting logos for business and residential parks.
We'll support your organization with all of your monument  signage, just get in touch and we will be happy to present you custom solutions and prices to consider.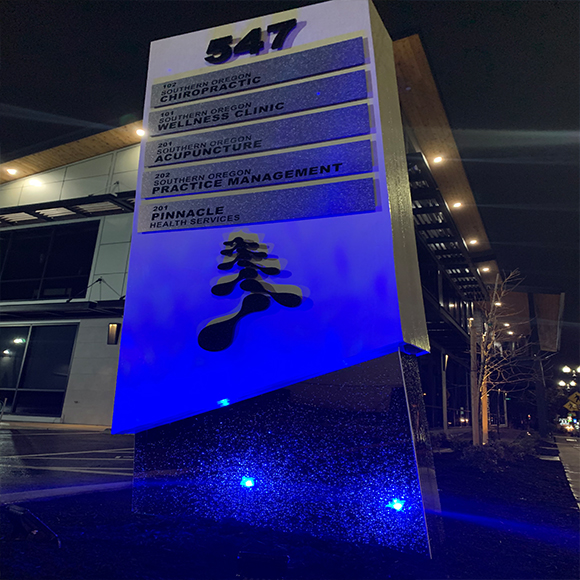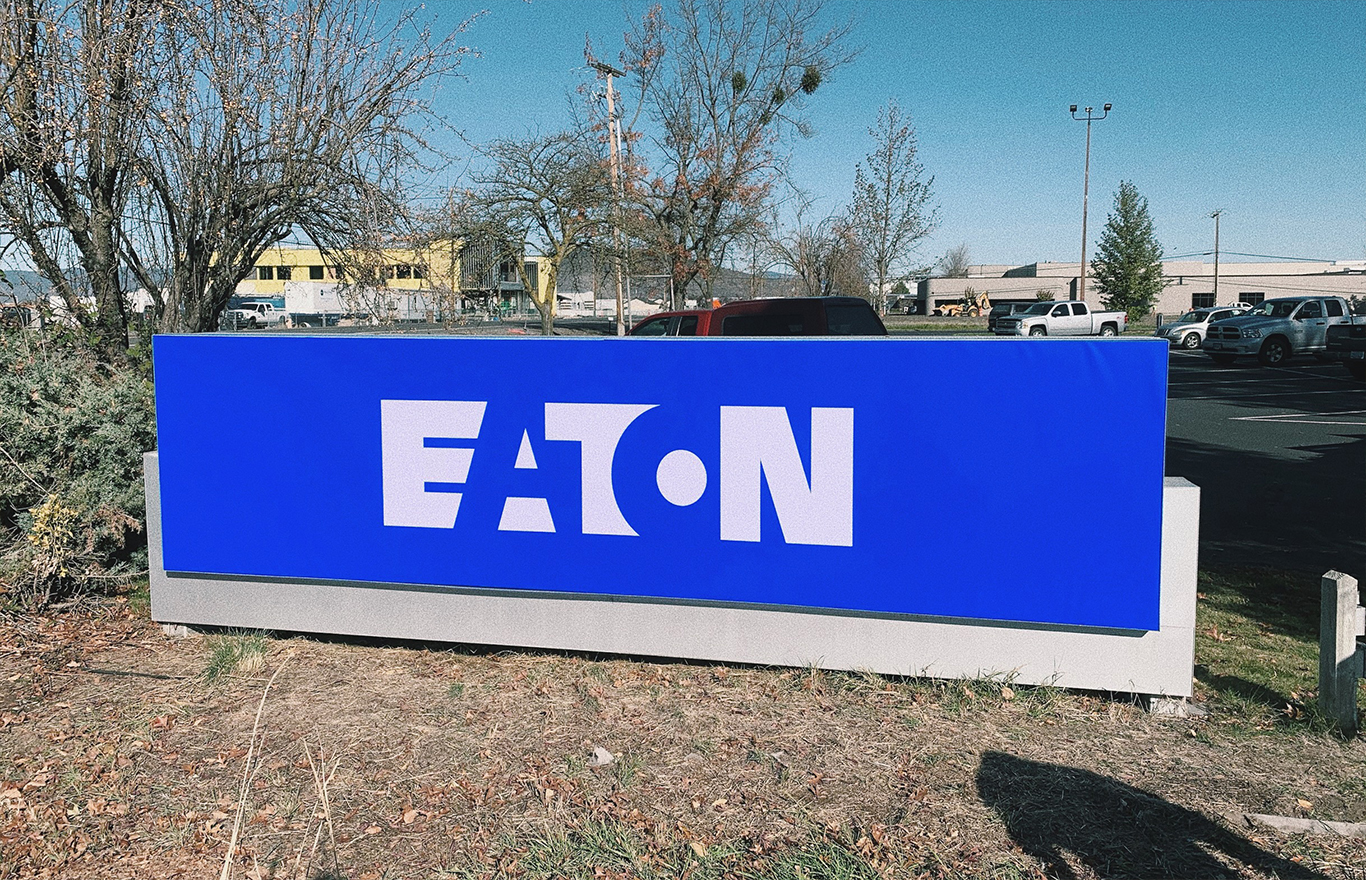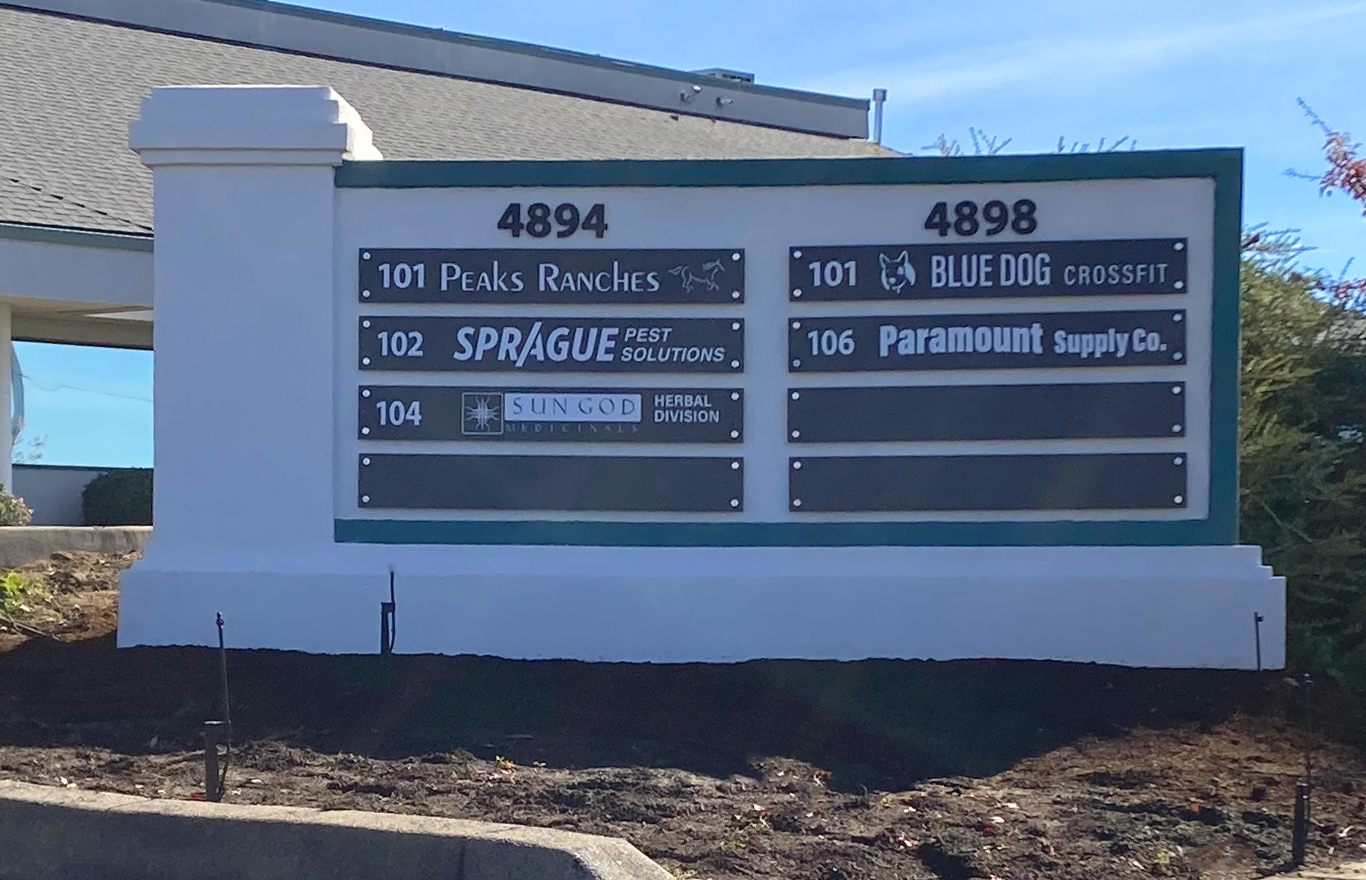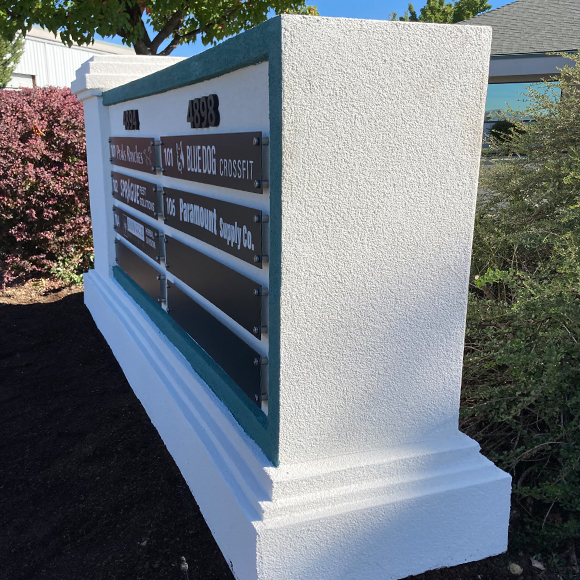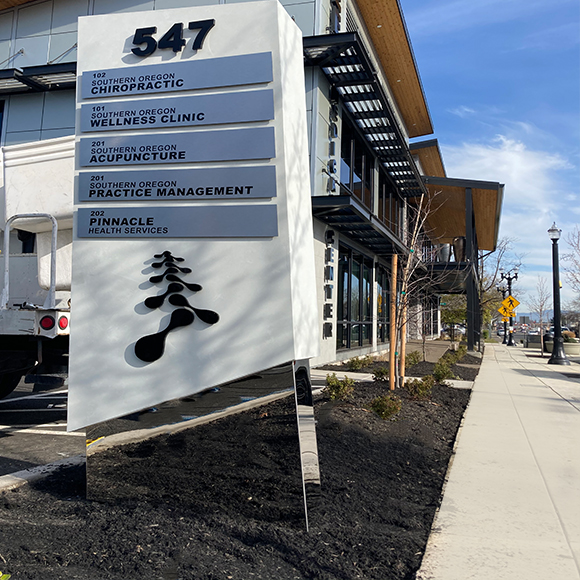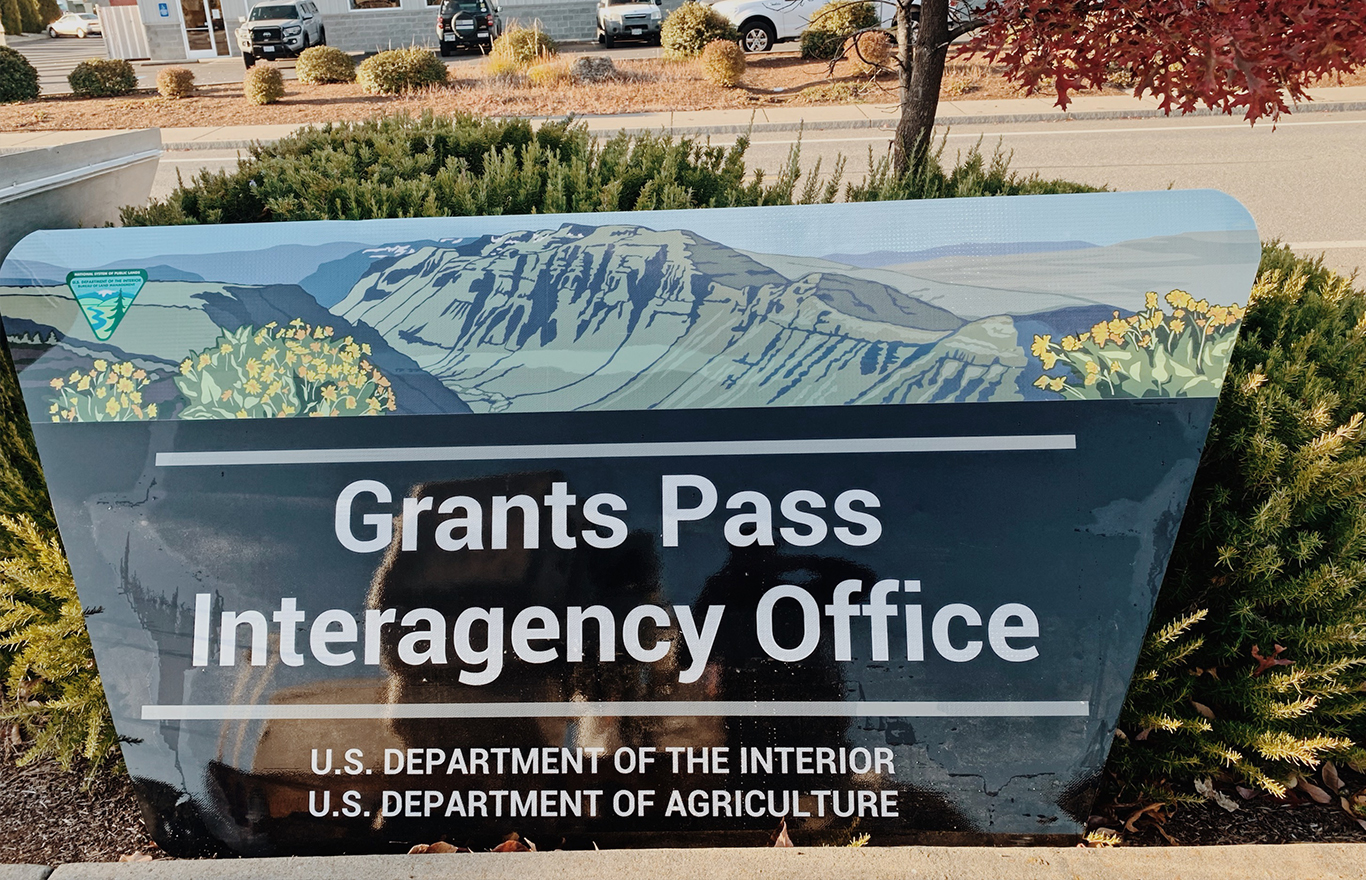 I appreciate all the help I had from day one. I went in to just get signs made and ended up getting logos, cards, website and postcards BECAUSE YOUR AWESOME and all the people there made me feel like I was a priority. Thank you to the whole staff !!!
We have been using The Sign Dude to do for business purposes and personal Since 2000. Dan has always taken very good care of us. We really appreciate the work that Matt and Dan did revamping our logo, the logo is perfect!
Truthfully this experience was perfect in every way. And I rarely ever say that. From phone conversation to making it happen with a custom logo…doesn't get any better. Thank you
The designs illustrated your "Wow" effect.
Thank you all! From the hello at the front desk, to the air hi-five with the design crew, everyone was awesome!! Thanx again.
We have loved our sales team and designer! They are a great team!
Sign Dude really pulled all the stops. From design to implementation, their ability to execute a phenomenal design is amazing. We are flabbergasted by how seamless the process was, how quick the design was rendered and then installed. Thanks, Sign Dude! You guys are top notch!
Perfect, not a single change. That's why we come back to work with Matthew over and over.
Kingston Cannabis Monument
Jim
2023-04-03T18:17:56+00:00