Lindsay Riggs
Sr. Sales Coordinator
Justin Callahan
Sr. Project Coordinator
Direct: 541.930.8371
Lindsay@thesigndude.com
Susan Smeltzer
Sales Coordinator
Curt Evans
Project Coordinator
Direct: 541.476.7776
Susan@thesigndude.com
TEAM FANTASTIC
Dan Tumey
Sales Coordinator
Edward Young
Project Coordinator
Direct: 541.500.0719
Dan@thesigndude.com
We'd Love to Hear From You, Get In Touch With Us!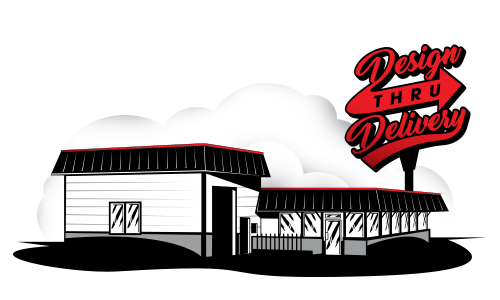 We do everything possible to make your experience with The Sign Dude filled with nothing but positive "WOW" moments. Never hesitate to contact us with questions, comments or ideas.
Our customer support staff is available Monday – Friday 8:30 am – 6:00 pm.
Address:
911 N. Riverside Ave.
Medford, OR 97501
Phone: 541.858.2701
Britney Croslow – Service Delivery Manager
At The Sign Dude, our goal is to create WOW moments throughout each project, from design thru delivery. We love all the positive feedback we get, but appreciate any additional input for ideas or areas of improvement. We want to provide the absolute best in service, and the only way to be the best is to constantly look for ways to improve what we do. So please feel free to reach out with your honest feedback. We'll share the good stuff with our teams, and any opportunities to grow will stay directly with management to help us improve.