Sale & Promotional Material
Retail solutions that go beyond just print.
Marketing budgets are shrinking, timelines are getting tighter and demand for results are increasing. We know developing, executing and delivering campaigns is complicated. And guess what? We love working with retailers!
Clients come to us with their "impossible" campaigns, which we are able to bring to life because of one simple reason: We get retail!
Our workflows, equipment investments, and technology are built for us to respond to any demand a retailer throws at us. We perfected the print production side of our business (color management, quality, production) long ago, so we can spend more time ideating and problem solving with clients; taking campaigns to the next level. Sometimes it's just about executing a brilliant idea really fast, ensuring our client beats the competition to market.
Bringing a hybrid model to the table, of creative design & development along with print and productions We'll help you design and create display and print products that not only get attention but are cost effective to build and ship.  Value engineering from the start, creating flat-pack products that are easy to assemble and install and never losing sight along the way of capturing the audience's attention and producing a positive ROI.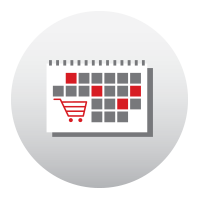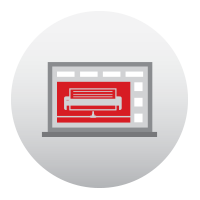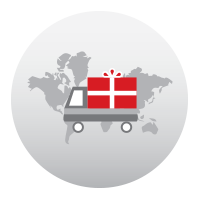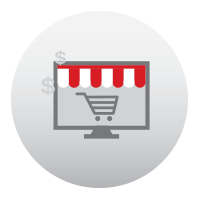 Online Ordering Storefront