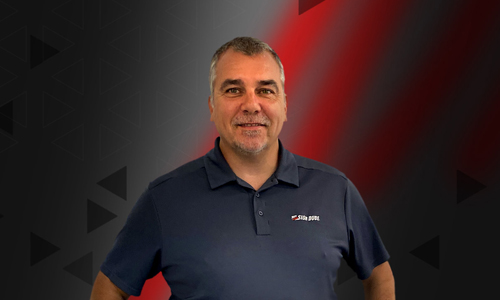 Lance Carroll
Lance has years of experience in the print industry, and works directly with the client to develop a strategy, and follow through on project fulfillment. He is an advocate for our business partners, and loves creating custom solutions.
Contact Lance Carroll
Account Executive
Teamwork
makes the
Dream Work!
We work together on your project as a dedicated team. Putting our unique skills to work for you. Your Account Executive is your go-to through each project, while supporting them your Project Coordinator works between each of our internal departments to make sure your project is on-time and meets your needs.
Susan and everyone over there have been great to us, and the crews are very professional, do great work, and on time.
Susan was great. I found it very helpful to have her actually come out in-person to see our space so we could chat about the vision, colors, and inventory of exactly what we were looking for. I appreciate the returning customer discount. Thank you- the signs all turned out better than I expected!
Susan is amazing – she went above and beyond to help us! Team did a great job on the wrap. Thank you so much.
Susan was excellent to work with. Especially when I called for one extra different banner and asked to get it the same day. Hours later I had it shipped off via UPS. She is great.
Jontel suggested I try working with Susan which I agreed due to the high regard he gave her. Susan and I met, she took notes, explained the process, offered me different quote options and finished our sign as promised. She was kind, professional and excited to be helping us on our new church sign. I will definitely be working with her again.