We'd Love to Hear From You, Get In Touch With Us!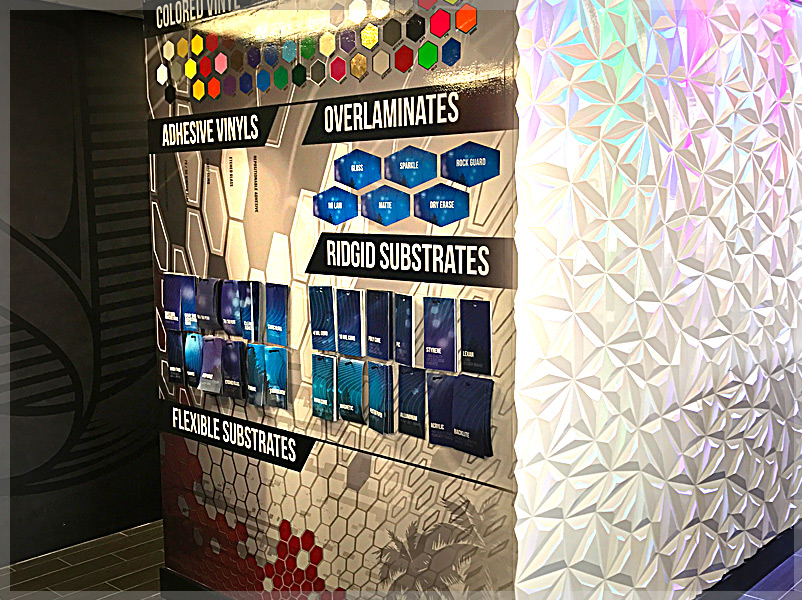 We do everything possible to make your experience with The Sign Dude filled with nothing but positive "WOW" moments. Never hesitate to contact us with questions, comments or ideas.
Our customer support staff is available Monday – Friday 8:30 am – 6:00 pm.
Address:
911 N. Riverside Ave.
Medford, OR 97501
Phone:
541.858.2701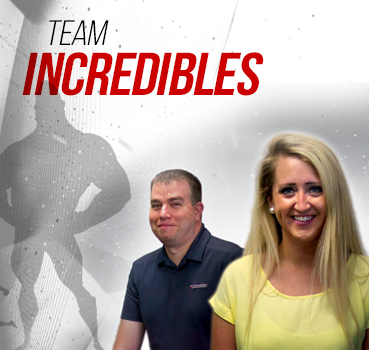 TEAM INCREDIBLES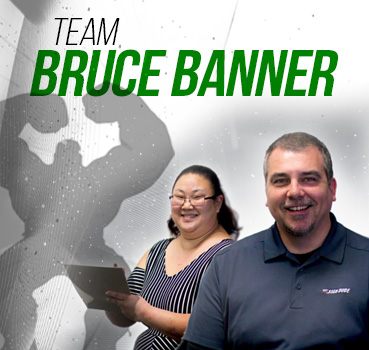 TEAM BRUCE BANNER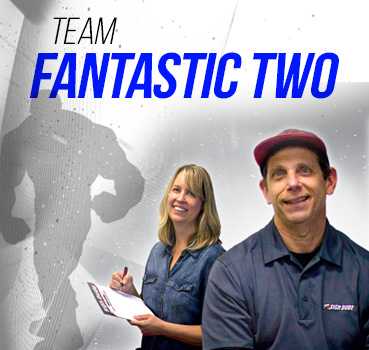 TEAM FANTASTIC TWO
Britney Croslow – Service Delivery Manager
Sure we love to hear the good stuff (and frankly, we hear a lot of really good comments), but in order to really serve our clients in a superior 'WOW' manner, we need to endure the hurt. So please feel free to be HONEST and FORTHCOMING about anything that went wrong, not right enough or ideas for improvement. This feedback goes directly to our COO, Jim DeBoer and will be used to not only help us improve but make sure you are taken care of as well.
[NEXForms id="9″ open_trigger="popup" auto_popup_delay="" auto_popup_scroll_top="" exit_intent="0″ type="button" text="Give Us Your Feedback" button_color="btn-primary" ]
We are the Southern Oregon & Northern California banner, sign, marketing, car wrap, building wrap, retail display, website and printing company. We serve clients all over north america, but have a hands-on relationship with our clients located close-by. If your business is in Medford, Central Point, Jacksonville, Rush, Applegate, Eagle Point, White City, Phoenix, Talent, Ashland, Gold Hill, Rogue River, Grants Pass, Merlin, Klamath Falls, Lake Creek, Prospect, Canyonville, Hugo, Wof Creek, Myrtle Creek, Roseburg, Sutherlin, Shady Cove, Butte Falls, Bend, Yreka, Weed, Mt Shasta,  Cave Junction, Cesent City, Brookings or anywhere else between Redding and Salem we are ready to dig-n and learn more about your business.