Mobile, Delivery & Online Business Packages
We'll design a package that includes many of the following popular items, all custom branded to match your style. As we get the ball rolling on your package we'll take into consideration your location, your target audience, and your budget and find a solution that accomplishes your objectives.
Our team of professional designers, marketers, printers, sign builders and installers are ready to step in and help get your business noticed!
Business Cards / Punch Cards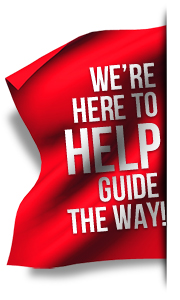 https://thesigndude.com/wp-admin/admin-ajax.php