GREAT PARTNERSHIPS
WILL SET YOUR NEW BUSINESS APART FROM THE OTHERS!
We make your idea become a reality, creating custom logos, signage and marketing materials. Design thru Delivery!
LET US HELP GET IT OFF THE GROUND
There is a way to elevate your new business to a profound new level of growth, fulfillment, and success. We'd like to offer you our business start-up package that integrates market research, consumer psychology, and loyalty branding practices into a powerful framework as you start your new business. Let us help you put your efforts into your start-up and put our years of experience in marketing to work for you. Our package is built around you and brings together top designers, online and social media tools, affordable print solutions and one of a kind signage options at an easy to understand price that works within your budget.
Ready for a New Business Package:
Let Us Design a Package for Your Business!
https://thesigndude.com/wp-admin/admin-ajax.php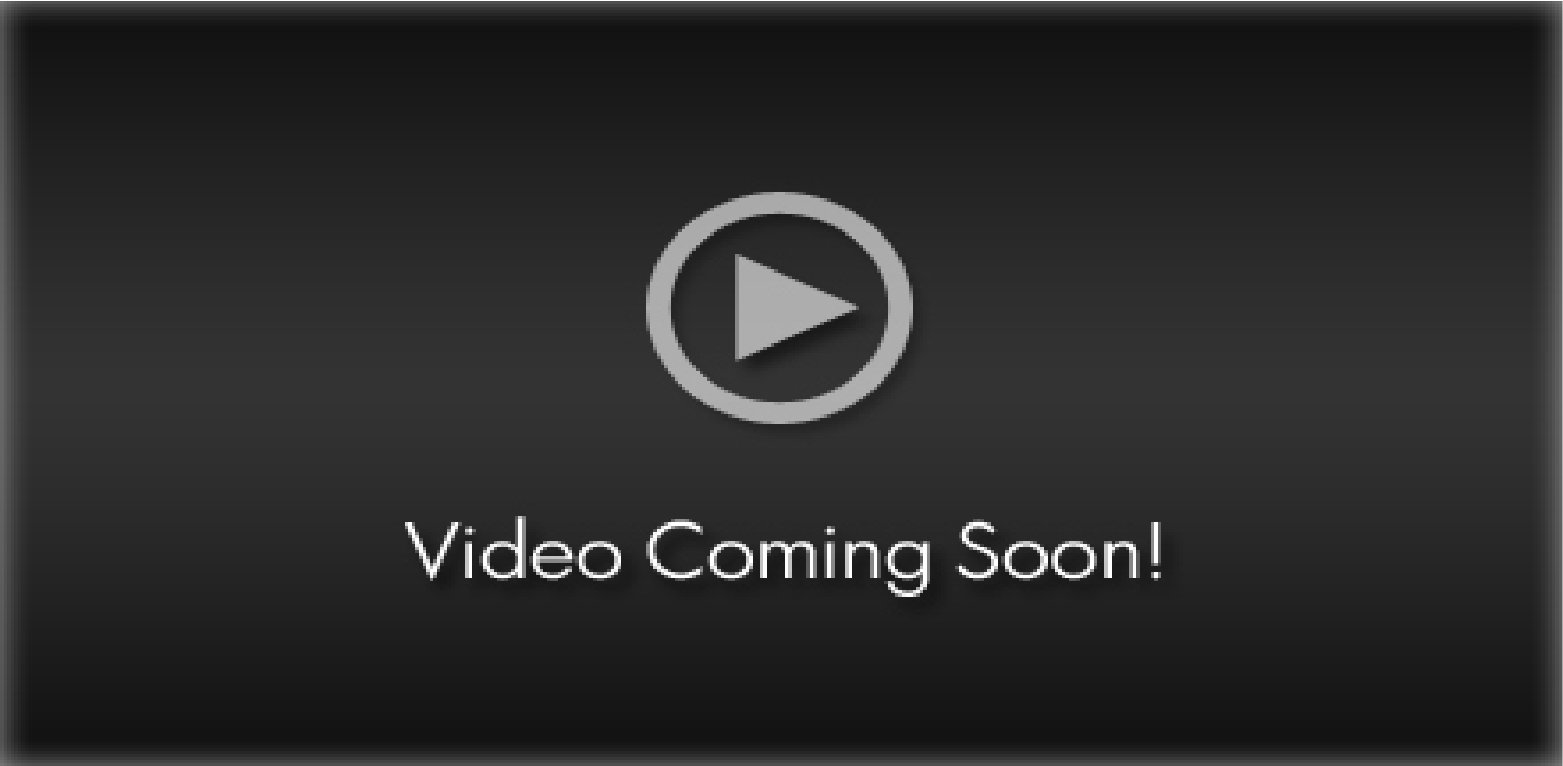 Some of Our Partners
Your business is unique and has unique needs. That said, we have created startup packages in multiple business categories to help you get the best deal on the essential items you need as you start your business. Our system allows enough flexibility to not look cookie-cutter and lets you stand out.
Some of the key items we can bundle together depending on your needs are:
Logo & Brand Design

Business Cards

Outdoor Banner

Vehice Graphics

T-Shirts
Your Success Starts Here. Design Thru Delivery!
What Best Describes Your Business?
Take a Look
Construction Contractor
Framing, Carpentry, Plumbing, Electrical or any other Skilled Trade
Take a Look
We have a limited number of slots each month for one on one complimentary marketing and advertising planning calls. During this call, we will help you identify your marketing and business objectives, the challenges ahead for you moving forward and help you get absolute clarity on a plan for your business signage, advertising products, and marketing strategies. We'll help you identify the steps to take that will produce the results you want.
Fill in your info below to schedule your complimentary call and let's make your appointment. Our services can be tailored whether you have a budget of $300 or $75,000. 
https://thesigndude.com/wp-admin/admin-ajax.php