We know menus, we've been producing them for over twenty years.
Fast caual, ethnic restraunts and bar & grills have turned to The Sign Dude for decades because of our vast experience in restraunt marketing.
Serving many major restraunts with multiple locations or a single location our printing clients have the competitive advantage of having a supplier who understands branding, marketing and what drives consumer decission making. We design and produce materials that shine in your restraunts, while ensuring compliance with specific requirements. We make it easy to update menus, promote specialty dishes and brand the consumer experiance at your restraunt.
We help clients manage their print and marketing by producing menus, window displays, table tents, table wraps, banners, floor graphics, outdoor signage, printed menus and uniforms.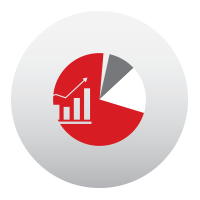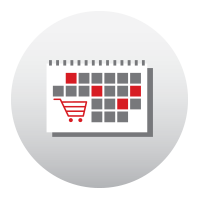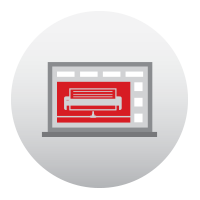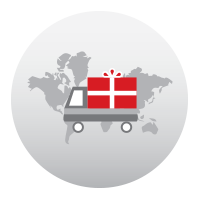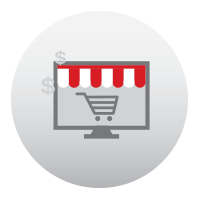 Online Ordering Storefront