FAST, QUALITY WORK FOR THE FAST PACED WORLD.
Does your supplier really know your industry? The Sign Dude started out over 20 years ago providing print solutions for Dutch Bros Coffee, providing print, promotional stickers and menus for them as they have grown from 1 to over 300 locations. Building solutions around the coffee and quick service industry have allowed us to support brand standards and execute national campaigns flawlessly.
Localized marketing is just as important. Each specific locations unique needs are considered when designing print and distribution solutions for your coffee stand, coffee shop or fast casual restaurant that provide the necessary flexibility, consistency, and customization.
The Sign Dude empowers your teams. With our service-focused solutions, we allow managers to pick and choose what print products to use and make sure the creative assets you want are created and shipped. Turning around custom displays and menus in minutes, not days or weeks. And take advantage of our no-charge inventory and fulfillment management system. We can provide a front-end portal (storefront) to place replenishment orders for your internal staff with location-specific or corporate billing.
From Design, Print, Fulfillment, Shipping, and Installation Support we will partner with your team to make it happen. Our team is excited to produce menus, promotional window displays, signage, tabletop displays, floor graphics, wall art, vehicle wraps and more for your coffee shop or quick serve restaurant.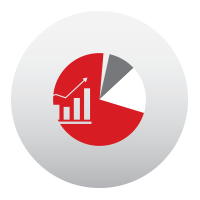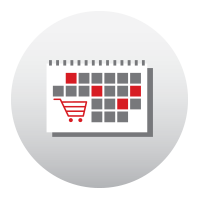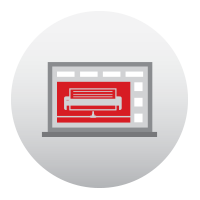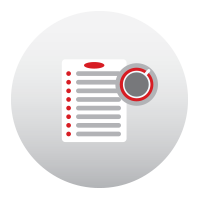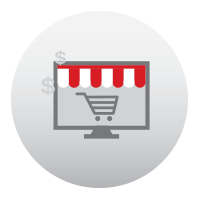 Online Ordering Storefront