At your convenience. What you need, when you need it.
Consumer shopping habits are evolving. They are spending less time in grocery stores and more time in C-stores looking for fresh food and everyday items.
The Sign Dude can help you ensure they spend more time in the store, adding to their basket, by properly signing the store and drawing attention to your merchandise you make the best margin on.
We help you design captivating signage and displays, as well as engineer products in the most efficient and high-quality way. Working with C-stores we understand the variations each store has.  Our knowledgeable Project Coordinators and Designers will bring you products to market in your stores, manage campaign roll out and creative production, reduce costs in kitting and fulfillment and support store compliance.
Directional signage, end cap display, wall murals, cooler branding, floor signage, exterior and door signage, as well as digital signage and LCD display all, fall into our wheel house and we can help value engineer solutions to exceed your needs.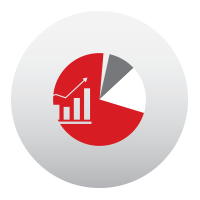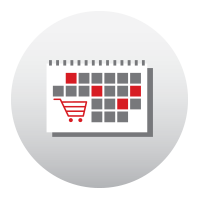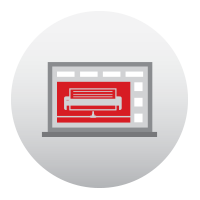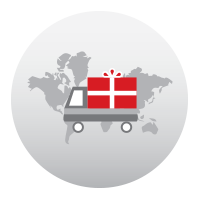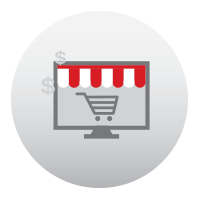 Online Ordering Storefront