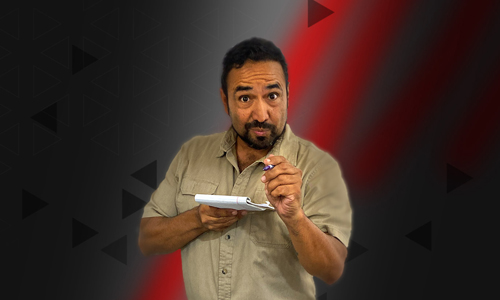 Frankie Hernandez
Contact Frankie Hernandez
Account Executive
Teamwork
makes the
Dream Work!
We work together on your project as a dedicated team. Putting our unique skills to work for you. Your Account Executive is your go-to through each project, while supporting them your Project Coordinator works between each of our internal departments to make sure your project is on-time and meets your needs.
Every single time we've done business with you, Dan and team go above and beyond to keep us as loyal customers. Thank you.
Very happy with Dan's service. He is knowledgeable, friendly, efficient and great at communicating.
Your team's quick turnaround helped Rogue Credit Union open quicker! The ability to adapt is the key to long-term success! You have always been great at that. We are all adapting a lot more than we ever expected lately.
Very happy about how easy it was to just email Edward about our ideas, and he quickly (20 minutes!!) mocked up multiple options. The banner was completed within 2 days and the payment and pickup process was flawless. Thank ya all!
You guys ROCK! With all the high demands, stressed out businesses, lack of resources and ever changing fluid environment during this COVID time, Sign Dude ADAPTED, found the NEED in our community, stepped up & DELIVERED. So professional and efficient!
You have more than exceeded our expectations on every project you've done for us. Any suggestions we've made for changes were completed immediately
and the result has been satisfaction every time. Thanks for your great work, and we look forward to the next opportunity to work with you!
Smooth process, staff is great. Dan got us a great product at a competitive price.
Dan was the best. Prompt service very friendly. Will all ways use Dan and the sign dude for all my signs.
We have been using The Sign Dude to do for business purposes and personal since 2000. Dan has always taken very good care of us. We really appreciate the work that Matt and Dan did revamping our logo.