WHAT IS THE FIRST THING THAT COMES TO MIND WHEN YOU PICTURE A COMPANY OR BRAND YOU ADMIRE?
The answer is easy, it's their CORPORATE LOGO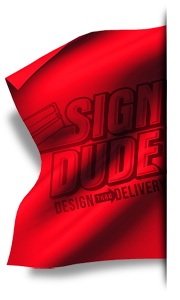 Design Thru Delivery… It all starts with your logo!
Proper and competent branding begins with a well-conceived properly designed business logo creation process which evokes a positive "trust-value" message and transforms the core vision of your company logo into reality. It's the first blip on the customer's radar to start that trust-building process that draws initial attention to your business and brand. We can help create a logo which is simple yet effective, that's the golden rule.
We're here to help Fuel Your Brand using our award-winning design team of seasoned professional designers, to help manage and propel your company to the top, and have it endure through the many years of your business' life-cycle.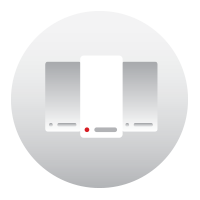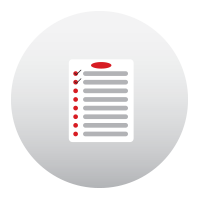 Our Creative Director Will send you a Questionnaire or have a phone call with you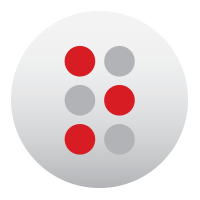 We'll present you a set of initial comps to review and comment on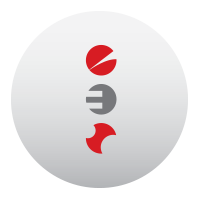 We'll make revisions based on your feedback, and repeat the process if needed.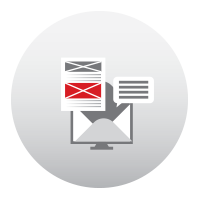 We'll provide you with a set of logo files for you to use across all projects for branding your business.
Logo Design Packages
Premium Logo Package
60 Minute Creative Consulting Session
3-4 Logo Options
3 Round of Revisions
AI, EPS and Other Files on Completion
Multiple Logo Configurations
VECTOR FILES INCLUDED